Pet Portraits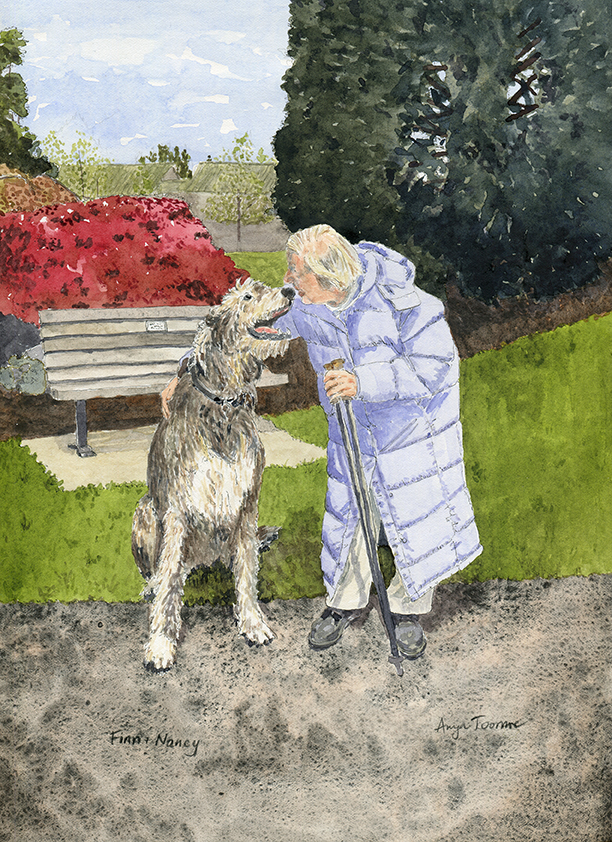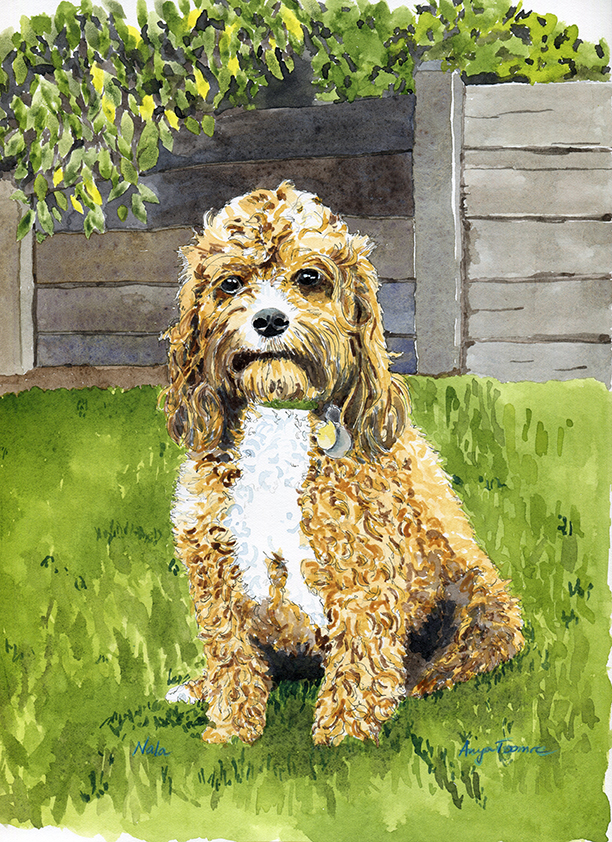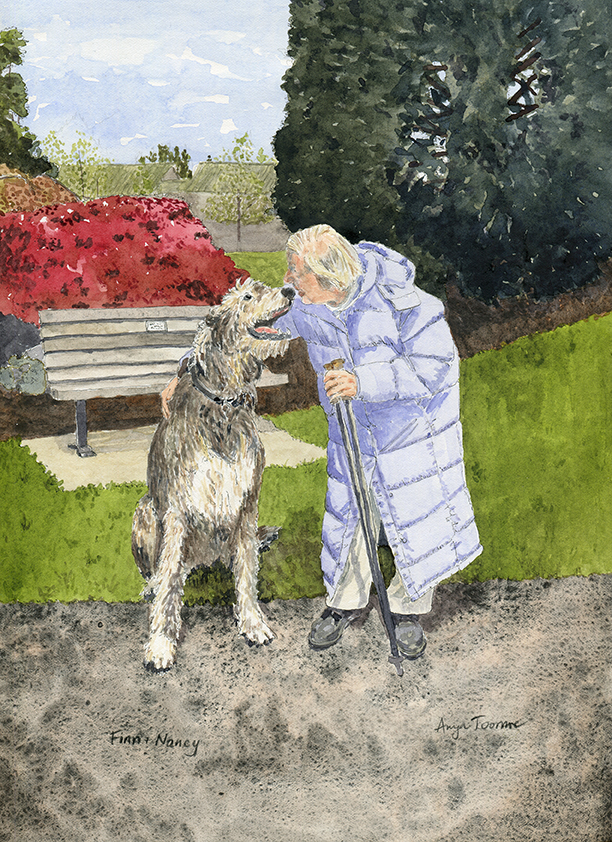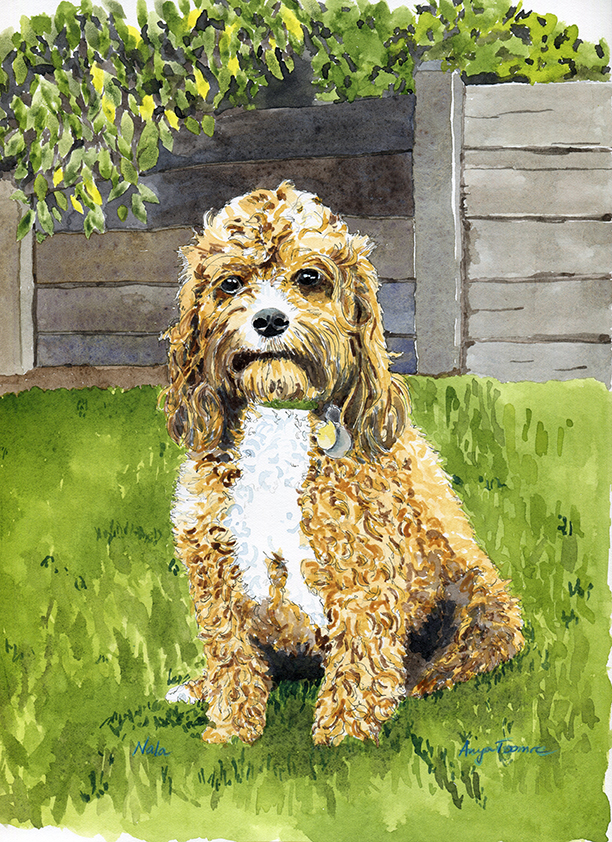 Pet Portraits
Working from a photo(s) you provide, I will draw a 9"x 12" (23 cm x 31 cm) portrait of your pet in ink and watercolor. It will be on Arches hot press watercolor paper. If you're interested in just ink, please let me know. You will get the original, signed, and I will keep a scanned copy of the drawing.
Contact me (anyatoomre@yahoo.com) if you're interested and send me a photo or several with one outdoors and the name of your pet. I'll get back to you about whether I can work with that image. Then you can place the order online. Turnaround will usually be within two or three weeks. I'll let you know otherwise (delays due to travel, sickness, etc.). If you are local to the Redmond, WA area, we can arrange for a personal delivery. If a personal handoff is not available, then you will be responsible for postage (In the US, USPS Priority Mail is $10.00).
5% of sales will be donated to the Seattle Humane Society.